Bungalows
Click on the Bungalows to get to know them.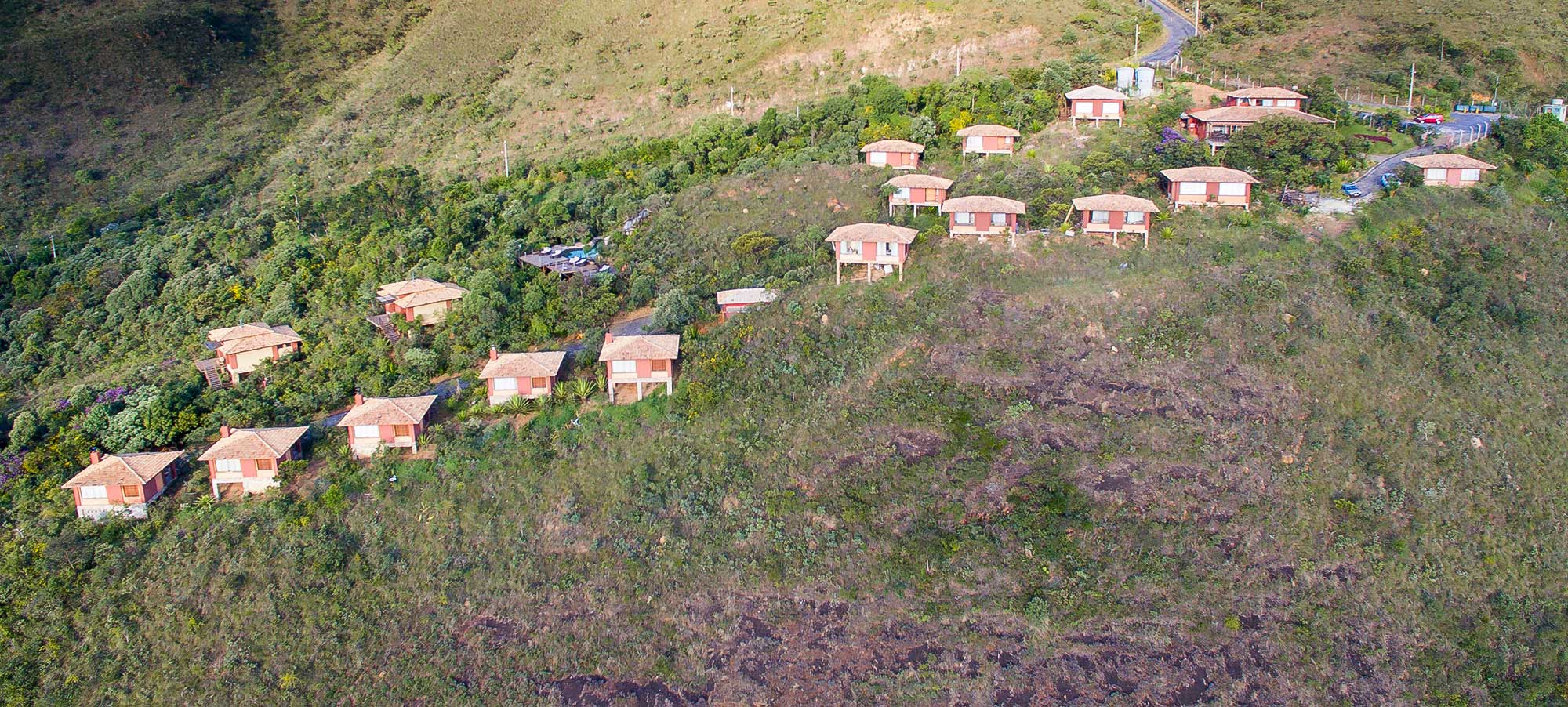 Services
All thinking of you...
Um local com uma vista magnífica. Excelente restaurante com pratos gourmet. A pouca luz do local e do restaurante permite jantar com as estrelas. Romântico, ideal para casais em lua de mel. Nada de ir para o local chamado "Topo do mundo " Fique aqui em silêncio, vinho e boa companhia.
O lugar tem uma vista maravilhosa, chalé acolhedor, serviço de primeiríssima qualidade...! A região é mto bonita, clima agradabilíssimo e a comida da região oferece várias alternativas, da comida mineira até cardápios mais sofisticados, como um fondue de queijos no Topo do Mundo...
A pousada tem uma localização privilegiada, praticamente dentro das montanhas... A vista maravilhosa pôde ser vista do quarto, da banheira de hidromassagem, do local onde é o restaurante e o café da manhã e da área da piscina. Super recomendo para casais que querem um sossego...
Your in #estalagemdomirante
Use the hashtag #estalagemdomirante on Instagram !